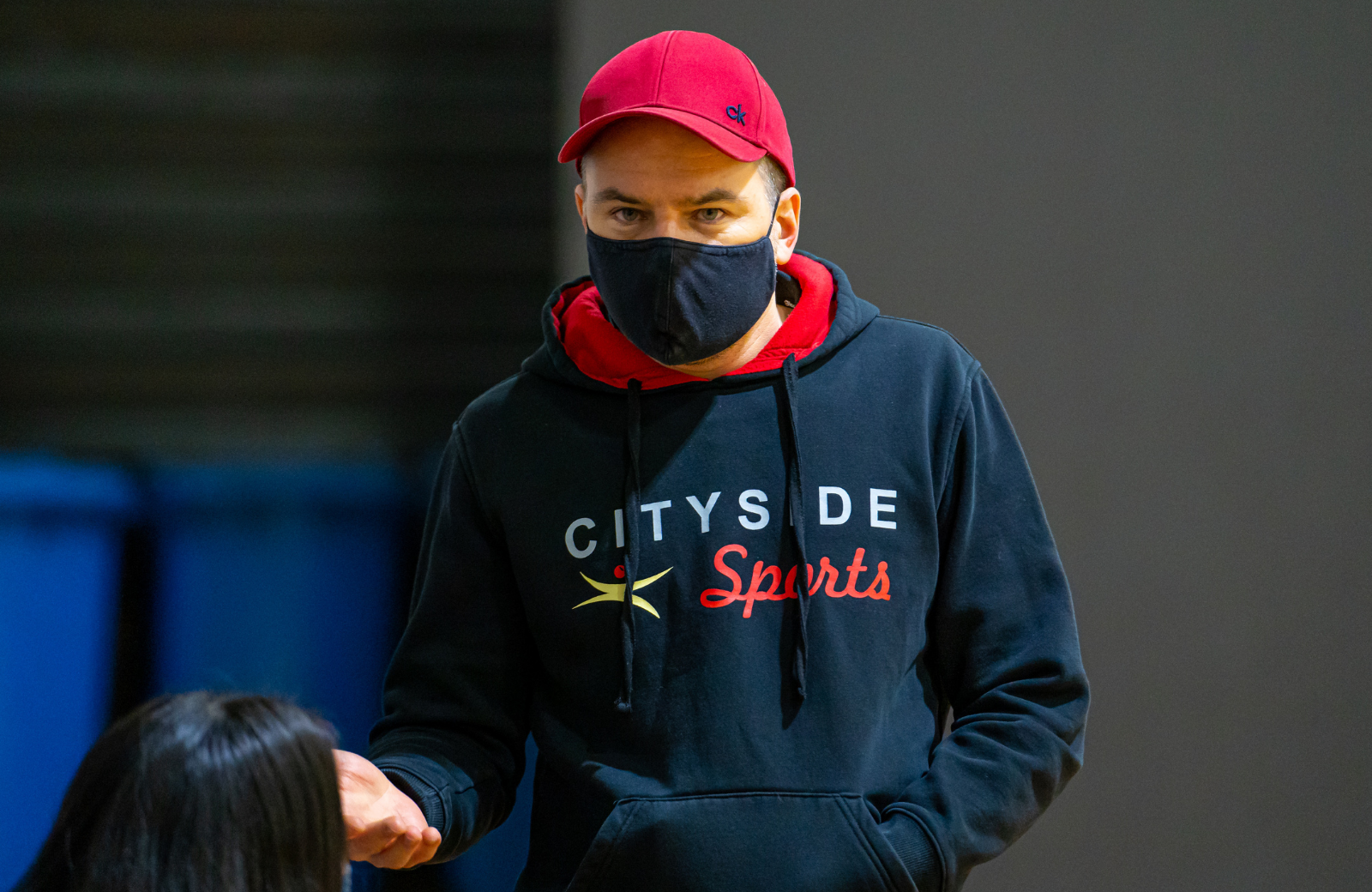 COVID-19 Protocols
The following is an explanation in detail of our COVIDSafe plans and current requirements:
Last Updated: January 2nd, 2022
Under the Victorian Government requirements, all players, spectators, and match officials must be fully vaccinated for COVID-19 or have a medical exemption. This is a requirement as we are a private enterprise (not community sport) and due to venues we hire from of schools and physical recreation centres, not purely used for community sport.
This is subject to possible change; we await the government's directions.
All participants must check-in with the Victorian Services App and show their vaccination status.
Any player that provides a digital PDF copy of their status must also show photo ID. Screenshots will not be accepted.
CURRENT GOVERNMENT REQUIREMENTS:
The COVID-19 status is an ever evolving one. We will always follow the current Victorian and Australian government guidelines.
VACCINATION: All participants must be fully vaccinated for COVID-19 (or have a medical exemption).
MASKS: Indoors Only - participants must wear a mask when not participating on court.
CHECK-IN: All participants must check in with the Victorian Services App for contact tracing and proof of vaccination.
DENSITY LIMITS: There are currently no density limits in place.
SPECTATORS: There are currently no restrictions on spectators however, we request they be kept to a minimum.
CITYSIDE COVIDSafe MEASURES:
CitySide Sports will take the following extra measures to keep everyone as safe as possible.
CLEANING: All equipment will be cleaned with hospital grade disinfect after every game.
NETBALL BIBS: Teams will only be provided fresh clean bibs for every game that have been disinfected during their wash process.
While it is certainly our hope that lockdowns will no longer occur, should the Victorian Government announce any lockdowns we will abide accordingly. Any games that were meant to be played during that period, will not be charged. Any teams that have paid upfront, will have their fee for any 'lockdown round' credited to their team account.