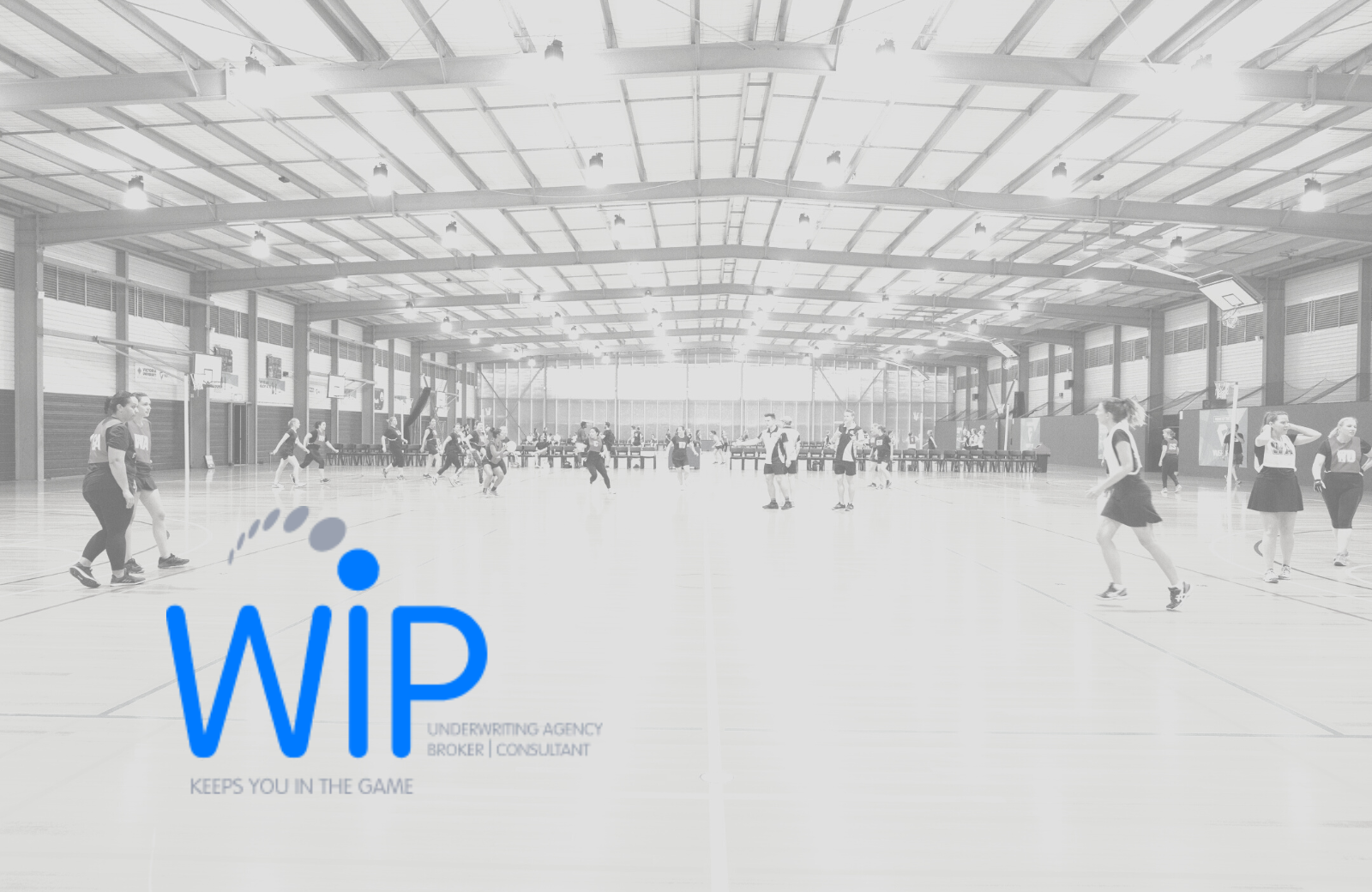 Insurance & How To Claim
From January 9th, 2022; CitySide Sports have moved to a new Personal Accident Insurance provider, Windsor Income Protection Pty Ltd. For anyone making claims for injuries that occurred in 2022, please contact our office as this claim will be through AHI.
We are very pleased to upgrade to this more superior insurance coverage for all our players.
Players of social sporting competitions should be aware of many competitions that do not provide accident insurance and have a, 'play at own risk' policy or note that they have 'Public Liability Coverage' as though this is an added bonus - all businesses require Public Liability, and play no part in your health insurance coverage.
IMPORTANT NOTICE: If you did not QR Check In at the venue prior to your game and did not have an incident report done at the time of the injury, we cannot forward your claim for coverage. Please ensure you follow these guidelines so that you can receive coverage should anything happen.
CitySide Sports does not represent itself as an insurance provider. We purchase accidental player insurance and then provide it to all teams.
The program seeks to provide benefits to those most exposed and to maintain protection at the lowest possible cost. It therefore cannot provide 100% cover or a benefit for every loss that occurs. Federal Government Legislation prevents insurance companies from paying any insurance benefit for a medical service that is covered by Medicare. This legislation also applies to the Medicare gap. In addition to these policies all participants are encouraged to take out private health insurance.
| Benefits | Sum Insured |
| --- | --- |
| Death and Capital Benefits - Age: Over 18 | $50,000 |
| Death and Capital Benefits - Age: Under 19 | $10,000 |
| Loss of Income 85% up to | $350pw |
| Non Medicare Medical Expenses (85%, $50 excess) | $2,500 |
| Funeral Benefit | $10,000 |
| Modification Benefit | $10,000 |
| Parental Assistance ($50 a day up to a maximum of) | $2,500 |
| Domestic Home Help | $350pw |
| Student Tutorial | $350pw |
| Membership Benefit | $500pw |
| Bed Care Benefit | $350pw |
| In Memoriam Benefit | $1,000 |
| Chauffeur Benefit ($200 a day up to a maximum of) | $2,000 in the aggregate |
| Counselling Benefit ($1,000 per week up to $10,000) | $10,000 |
| Broken Bone Benefit | maixmum of $5,000 |
| Accidental HIV Benefit | $10,000 |
| Out of pocket benefit | $500 |
| Rehabilitation Benefit | $5,000 |
To get the process underway, please click the 'MAKE A CLAIM' button above. If you are not already, you will be directed to log in with your CitySide QR User Account.
Once logged in, you will be given a list of games you have played in the last 6 months to make a claim. The games listed in red, indicates that we have no injury incident report uploaded into the system. However, while a slim chance, it could be a clerical issue of a report being uploaded to the wrong team or perhaps even an upload error. Our staff at venues upload at the end of the night, but the physical copy is always sent back to our office as well - we will check this for you.
Once you have selected your match you are making a claim for, please complete the form details. Once done, our team will confirm your incident or make contact to request more information.
The next stage will be to provide you a form to complete, and hand you on to our Insurance Brokers, Network Steadfast. They have been our trusted brokers for 15-years, and they will be your go-between with AHI Insurance.
We were very proud of our optional product, it was completely unheard of in the social sporting industry. We offered this for almost 10 years. During that time we had a competitor try to suggest we were doing something illegal and we even had someone report us to ACCC to be investigated, in early 2018. We passed, with flying colours. We had already done our research and all the legalities and knew what we were doing was correct.
So why the change?
We had originally provided this optional service due to government rebates being offered and so many players having their own private health insurance. Since that time, the % of Australian's with private health has declined slightly but we have also seen a rapid incline in players calling us thinking they have insurance, only to find out they do not. Insurance costs have also risen over the years and this service of product, which was offered at a premium price to those who chose to take it out, is no longer a viable or affordable option.
We do, keep a door ajar for it to return one day should the situation be right.
We are not an insurance company or broker, nor legally can we represent ourselves as one. Just like we would not give you medical advice, we would also not give you insurance advice. It is not that we are not wanting to be helpful. We do however, have an amazing broker who will assist you from start to end.