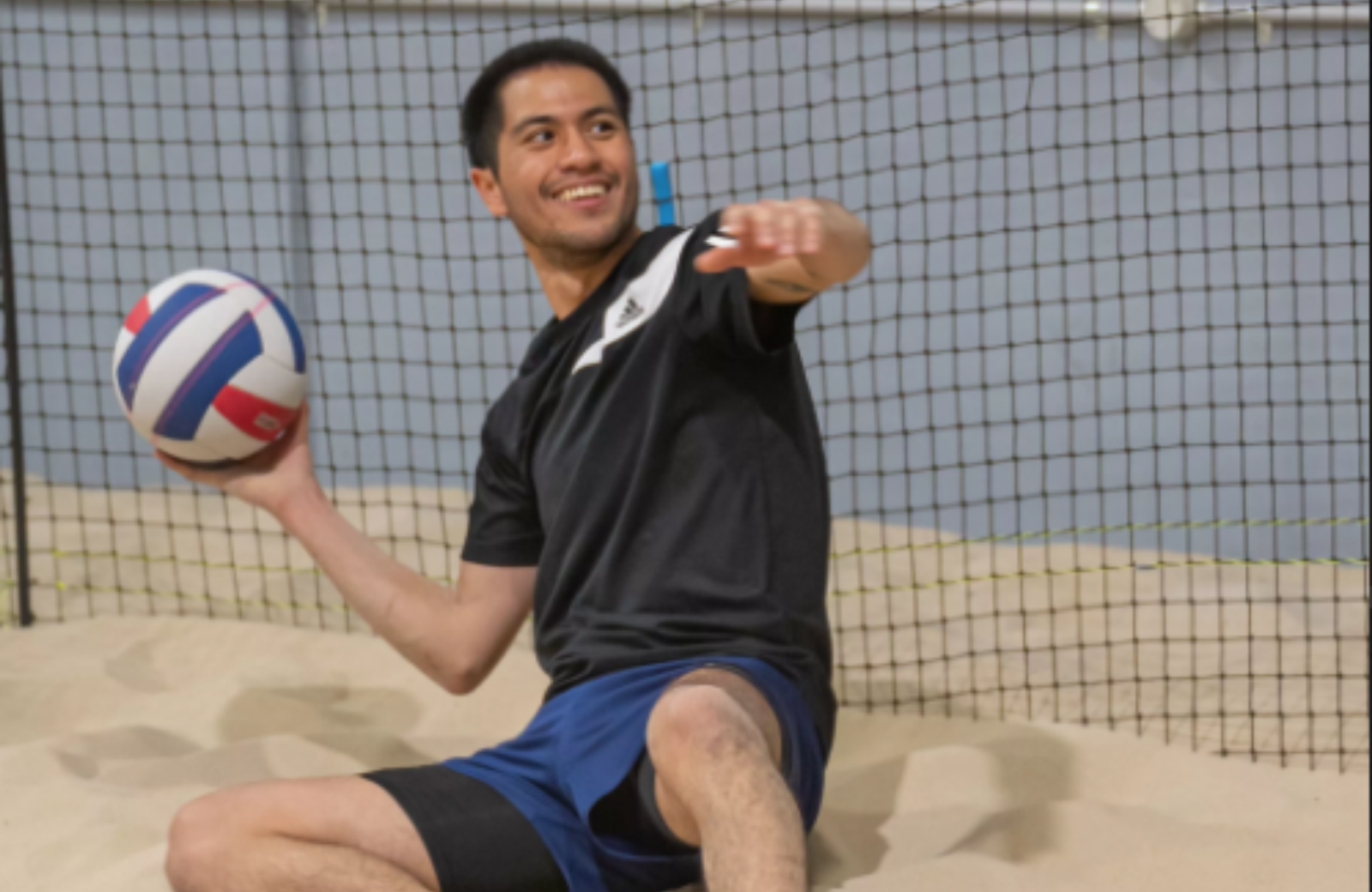 Privacy Policy
Within this document, "CitySide Sports", "we" or "us" refers to the registered Australian company, "CitySide Sports Pty Ltd" with registered ACN 608 922 783.
Within this document, 'website' refers to the CitySide Sports online website, www.citysidesports.com and all associated pages and domains.
Within this document, 'mobile application' refers to the CitySide Sports mobile application found in the iOS App Store and Google Play store.
This Privacy Policy explains the information that we collect about users of the CitySide Sports mobile application and website, how we use that information, and with whom we share it. If we make any material changes to our privacy practices, we will post a revised Privacy Policy on this page and announce on our Facebook Social Media Platform (www.facebook.com/CitySideSports), with a summary of changes. If you have any questions, please contact us by sending an email to operations@citysidesports.com or writing to CitySide Sports Pty Ltd, 22-24 Syme Street, Brunswick, VIC, AUSTRALIA 3056.
Information we collect
Information collected automatically: When you use the mobile application or website, we automatically collect and store information about your mobile device or browser and your activities. This information includes:
Your mobile device's unique ID number
Your mobile device's geographic location while the app is actively running
Technical information about your mobile device (such as type of device and operating system)
Your preferences and settings (time zone, language, privacy preferences, product preferences, etc.)
The buttons, controls and ads you clicked on (if any)
How long you used the mobile app and which services and features you used
Information you choose to provide:
In order to register, you will be asked to provide your email address and a mobile phone number. Your email address and/or mobile can be used for you to retrieve a forgotten password and to contact you with regards to the product you have signed up for.
You may also be required to provide information about yourself (such as your gender). Any additional image or information you provide may be publicly displayed. If you wish, we will delete your account information; to do so, please close your account by sending an email to operations@citysidesports.com
Third Party Disclosure:
CitySide Sports Pty Ltd will never disclose any information you provide to us that is not publically available, to any third party or other member without your express consent via email. This excludes the use of mailchimp.com to send out marketing campaigns, and 5centsms.com.au that we use to communicate via SMS. We use mailchimp and 5centsms due to their Privacy Policies that are in line with our own. Your email/SMS will be used to send any promo required, which you can opt-out of.