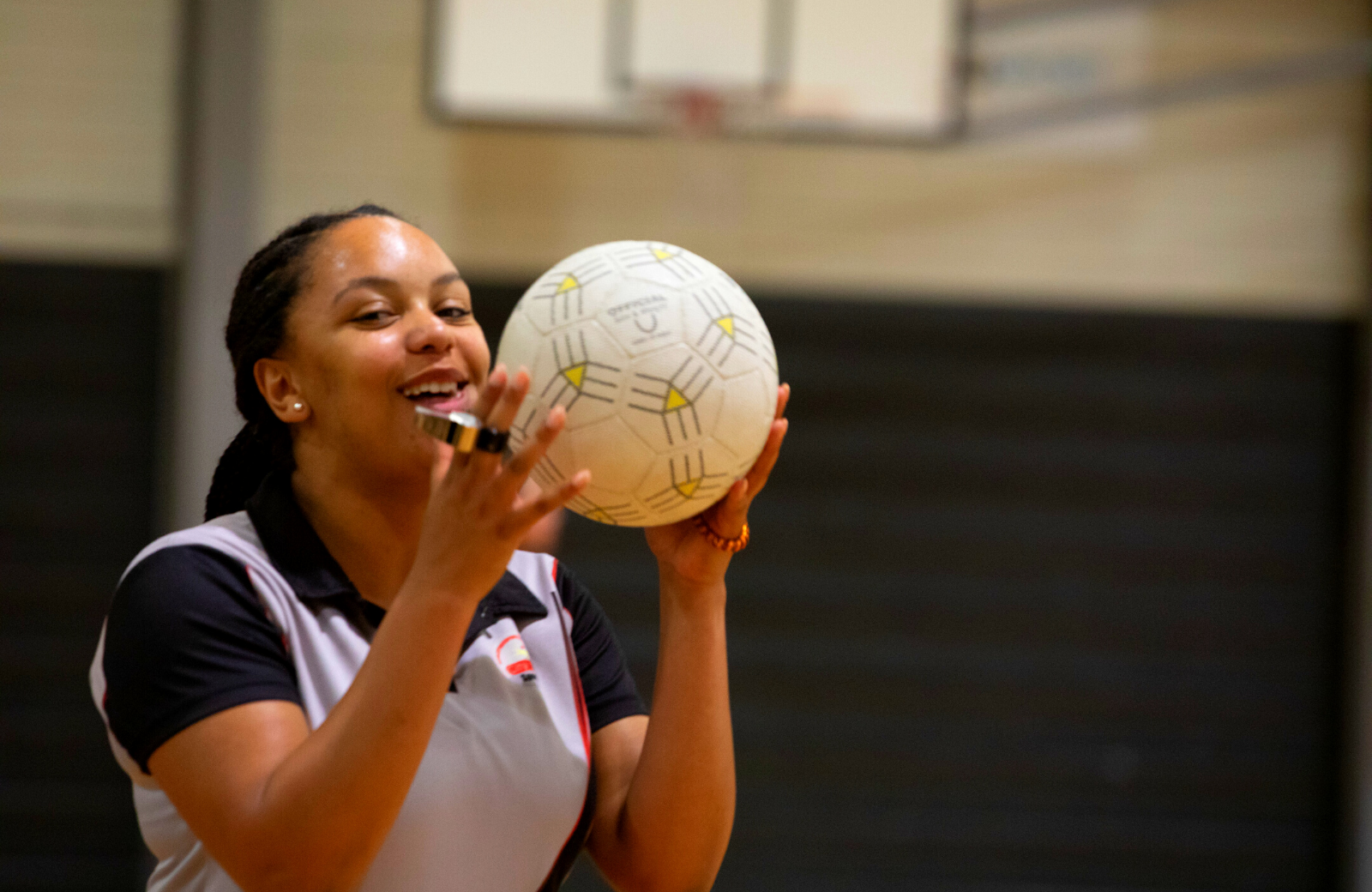 Jobs @ CitySide Sports
At CitySide Sports we have a core value we call, #cssfamily. Our goal is for all our umpires, referees and administrative staff feel valued and ensure that they are proud of the brand they represent. Our motto, "We look after our staff and in return they look after us, not the other way around!" - If you take pride in what you do, then we want to hear from you!
Below are a list of jobs we offer for our night time competitions. Please select which interests you and complete the form to apply.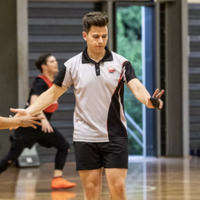 Netball Umpire
Our social netball program operates from 6 venues across Melbourne. Join Melbourne's most experienced social netball umpiring team, and be rewarded!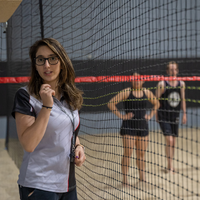 Volleyball Referee
For years Volleyball Referees have been underpaid, until CitySide Sports entered into the sport! We operate out of 4 venues with Hardcourt and Beach!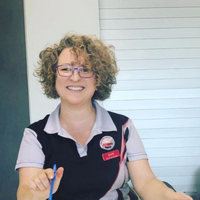 Duty Manager
We are always on the look out for friendly people to be first point of contact for our teams at all our venues. If you're super organised, love sport and keen to impress, apply today!